I started rooting Android Phone since 2013, starting from my first Android Mobile - Samsung Galaxy Ace 2. I was a user of Super-SU made by chainfire; then I switched to Magisk to root my phones systemless-ly.
I had used many modules built by developers, but never had a chance to work on a new module by myself.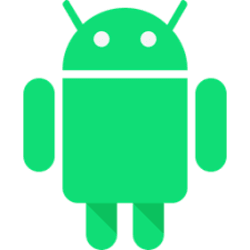 Taking screenshots is a common activity, a normal user would do in all kind of electronic platforms. I do not remember having restrictions in taking screenshots on Windows PC. It used to be similar in Android platform until Google introduce restrictions from taking a screenshot.